Our Staff
Meet the All-Star Team!
Instructors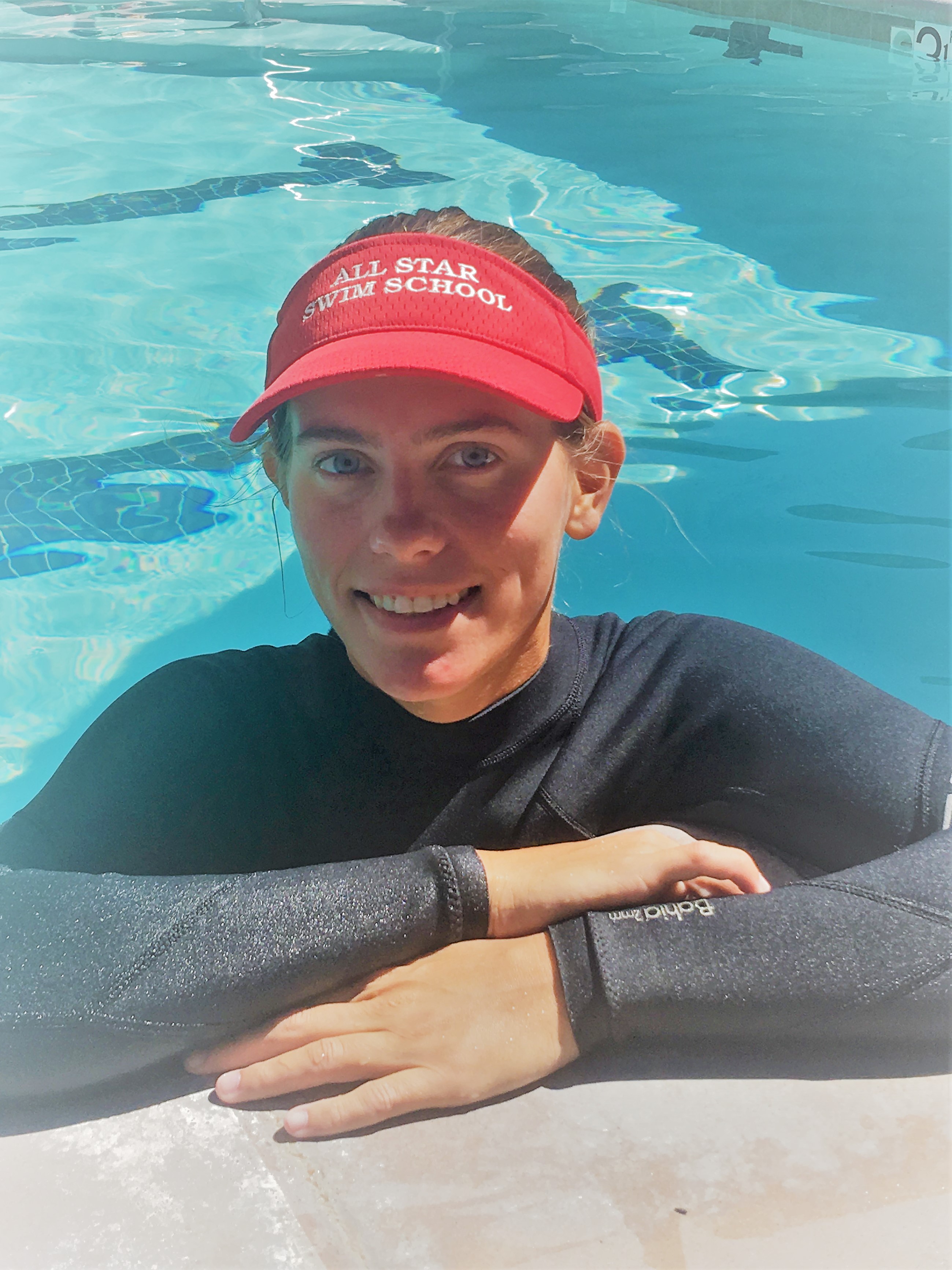 Miss. Jessica (Swim Instructor)
Miss Jessica joined the All-Star team in June 2018. She has a lifelong love of the water that began when she started swimming in her grandma's pool as an infant. She joined a swim team at age nine and loved it!
Miss Jessica has taught private lessons to all ages for over ten years. She started coaching for the Colville Sharks in 2005 and swam and coached competitively until relocating from Washington in 2017. Miss Jessica has held positions as an Assistant Novice Coach, Novice Coach, Novice Head Coach, Assistant Head Coach and Head Coach.
Miss Jessica has studied Computer Science at DVC and will begin at CSU East Bay in Fall 2018. In her spare time, Miss Jessica enjoys backpacking, rock climbing and triathlons.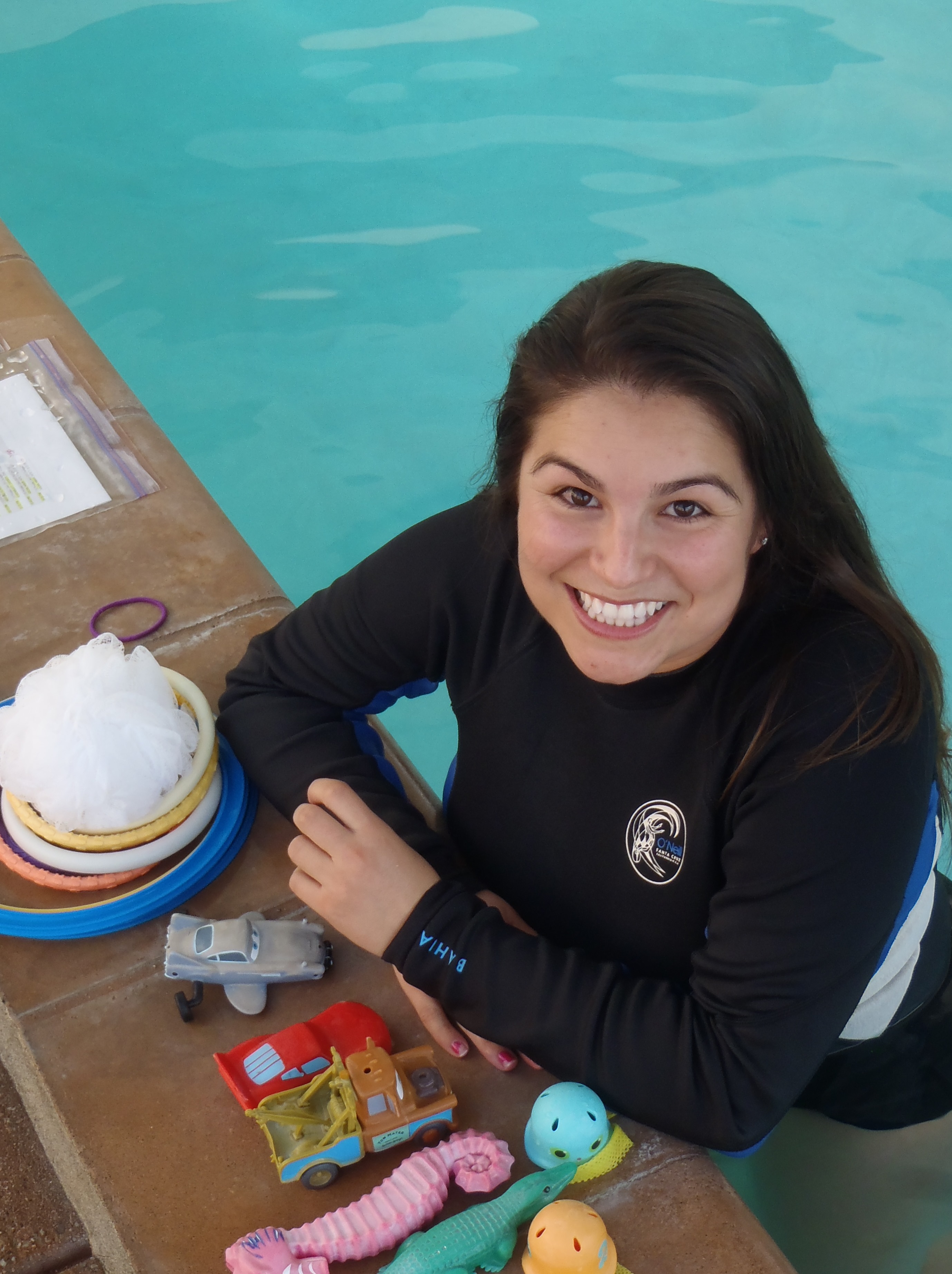 Miss. Tania (Swim Instructor)
Miss Tania joined the All-Star team in the summer of 2014. She is a former preschool teacher, and has been teaching swim lessons for over 10 years. Miss Tania has worked with people of all ages and believes that swimming is not only a life skill, but that it's a pastime that all should enjoy.
Miss Tania has always enjoyed being around the water, and many of her early years were spent boating on the lake with her family. She went on to attend San Francisco State University and obtained a B.A. in Child Development. If Miss Tania is not in the water, you can find her hiking with her dog or cooking a new dish with her husband.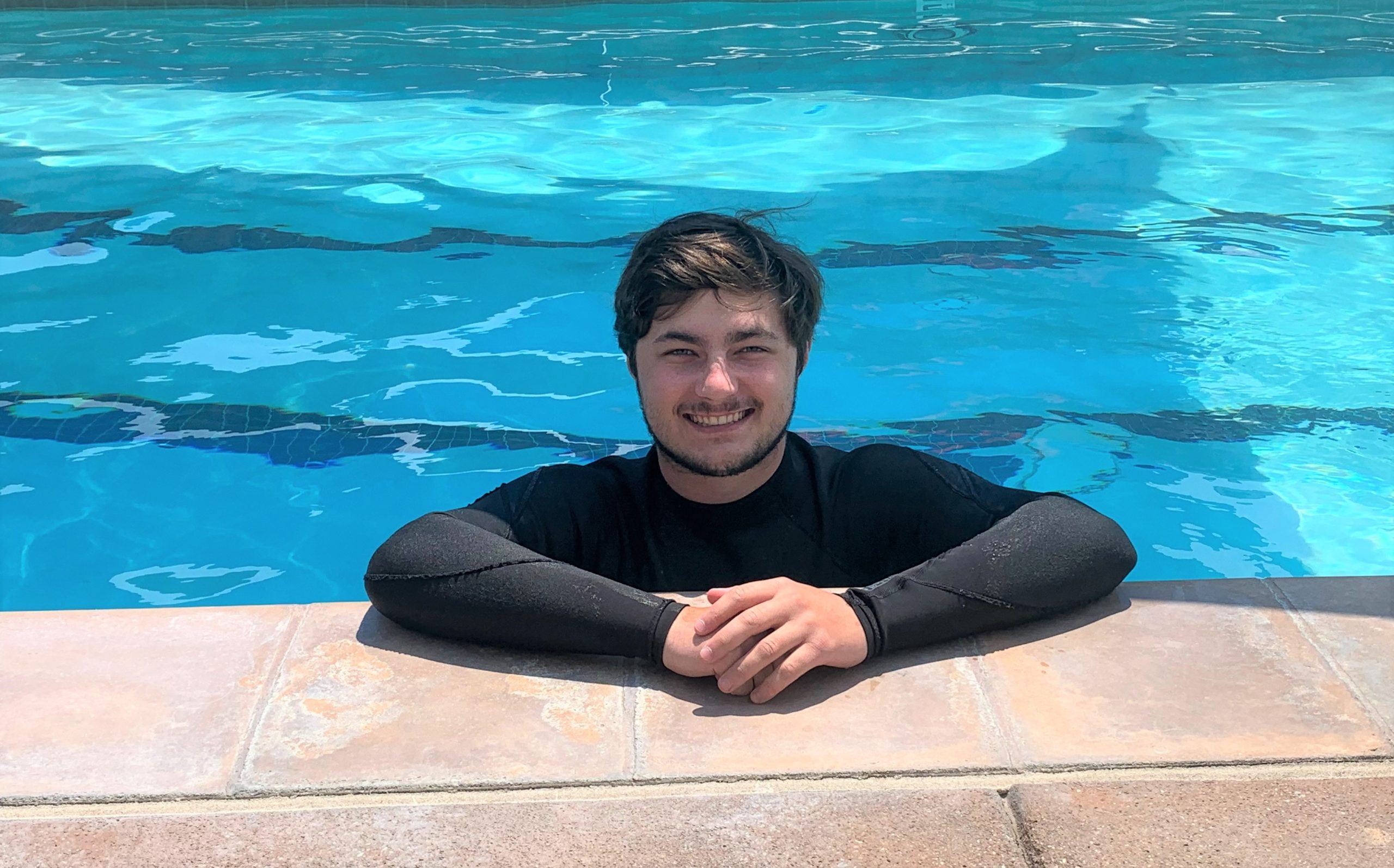 Mr. Nick (Swim Instructor)
Mr. Nick joined the All-Star team in July 2021. He grew up with a pool in his backyard swimming from a young age which helped create a passion for swimming. Nick swam on the Pleasant Hill Dolphins for 7 years. Currently, Nick is attending DVC with intentions on transferring into a Nursing Program in 2022. With his free time he enjoys hanging out with friends and family, as well as playing with his dogs Bruno and Leo.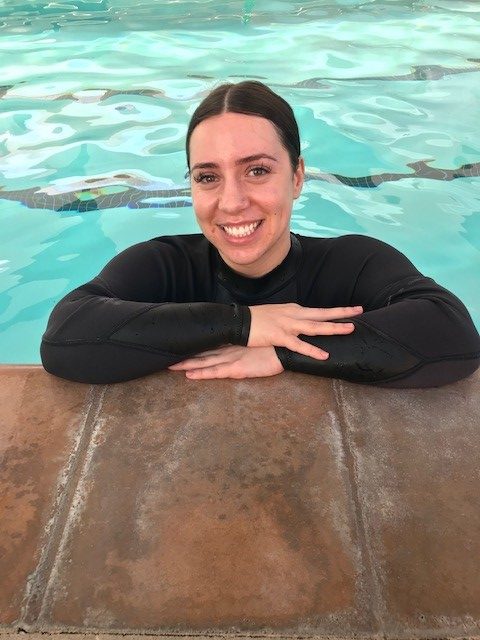 Miss Alaina (Seasonal Swim Instructor)
Miss Alaina joined the All-Star team in February 2019. At 3 years old, her love for swimming began with private swim lessons. At age 7, she joined the recreational swim team "Aquaknights" and later swam for the "Terrapins" and "Sea Wolves". Her freshmen year, she swam varsity for her high school, then played water polo. She began teaching swim lessons in high school and realized her passion for working with kids.
Alaina attended California State University, Sacramento in the fall of 2015 and graduated in December 2018 with a degree in liberal studies. She got her credential and master's at UC Davis and became a first-year teacher in Dixon! Miss Alaina enjoys watching her students succeed, while creating a positive learning environment. In her spare time, she enjoys hanging out with family and friends.